Test proven capability as an oil free compressor of air
Complete chamber collapse offers absolute Built in Volumetric Ratio (over 500:1)
Duplex dual-acting chamber configuration delivers continual inflow
Low temperature discharge gas yields high isentropic efficiency
Natively non-contact (oil-free), with oil flood capability
Compact, light-weight & quietly reliable
Bare-shaft compressor suitable for motor or transmission drive.
A fixed volume of gas is drawn in through the suction port(s), transferred to the discharge port(s) and collapsed to nett-zero volume. Discharge commences once downstream pressure is achieved. Effective from 100rpm and standard 2,4 and 6 pole motor speeds, fixed or variable. Inertial forces oppose gas load, so for a given pressure ratio, the correct combination of speed and rotor mass can be used to offset peak gas forces.
In operation the compression parts spend half their cycle in the hot (compression) side and half in the cold (induction) side; therefore downstream temperature is extremely low and very close to ideal, leading to high isentropic efficiencies of +80%.

The non-contact compression chambers run in close proximity, sufficient effect a seal. The absence of contact friction negates the need for lubrication or oil within the compression chambers.
An analytical study on the effects of oil flood predict a class leading specific power of 5.5kW @ 7barg (1,500 rpm), from a range of machines 5kW and above.
Oil-free tests conducted at the University of Bath validate performance across a range of speeds and pressure conditions. Our collaborative paper documenting the study was presented at the 2019 ICCS (11th International Conference on Compressors and their Systems) and can be found below.
The roticulating concept air compressor: experimental and numerical investigation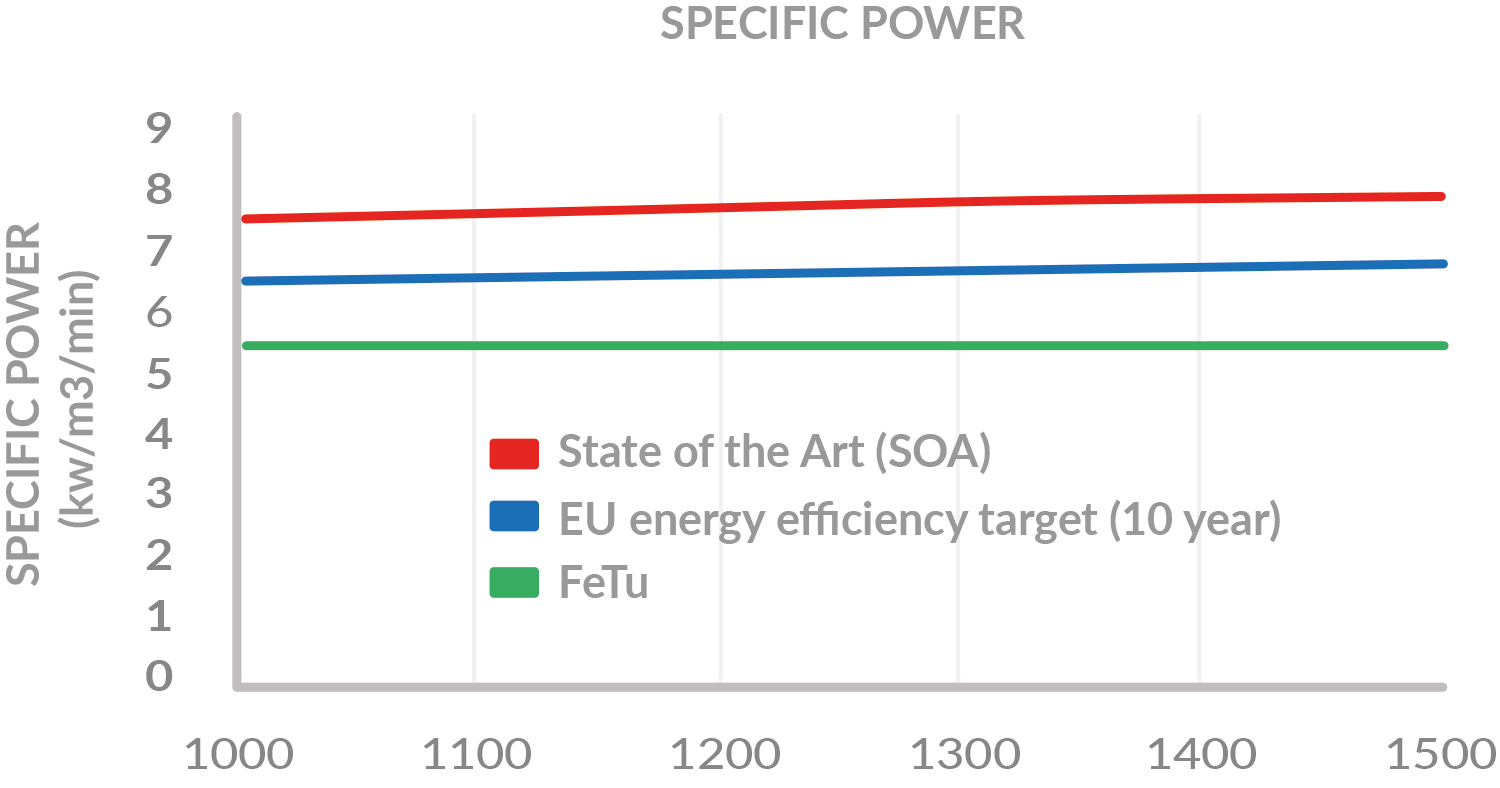 FeTu: Realising 2045 EU Carbon reduction targets today.
FeTu offers a range of exciting opportunities to those seeking to disrupt the gas compression sector, specifically oil-free.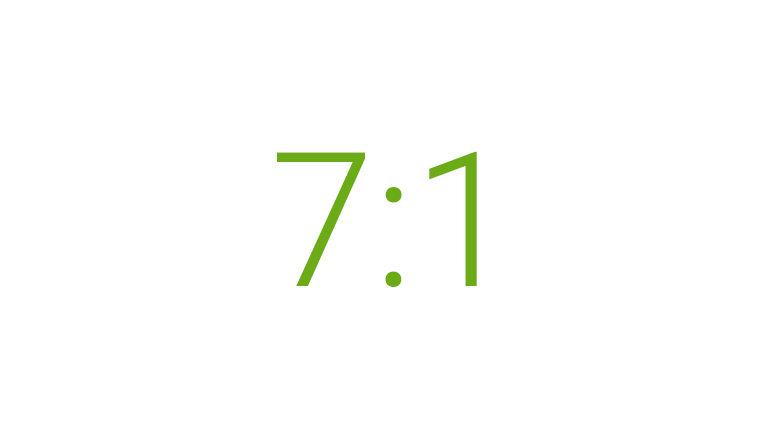 7:1 Pressure Ratio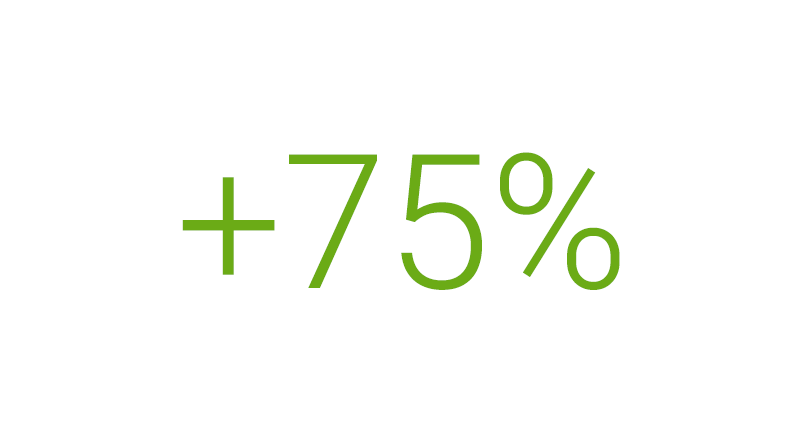 +75% Isentropic Efficiency (100-1500rpm)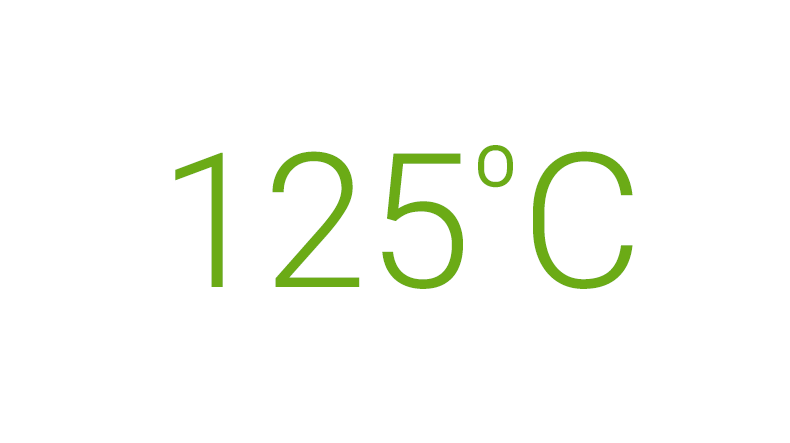 Gas discharge temperatures were reassuringly low; 125ºC at 2.8 PR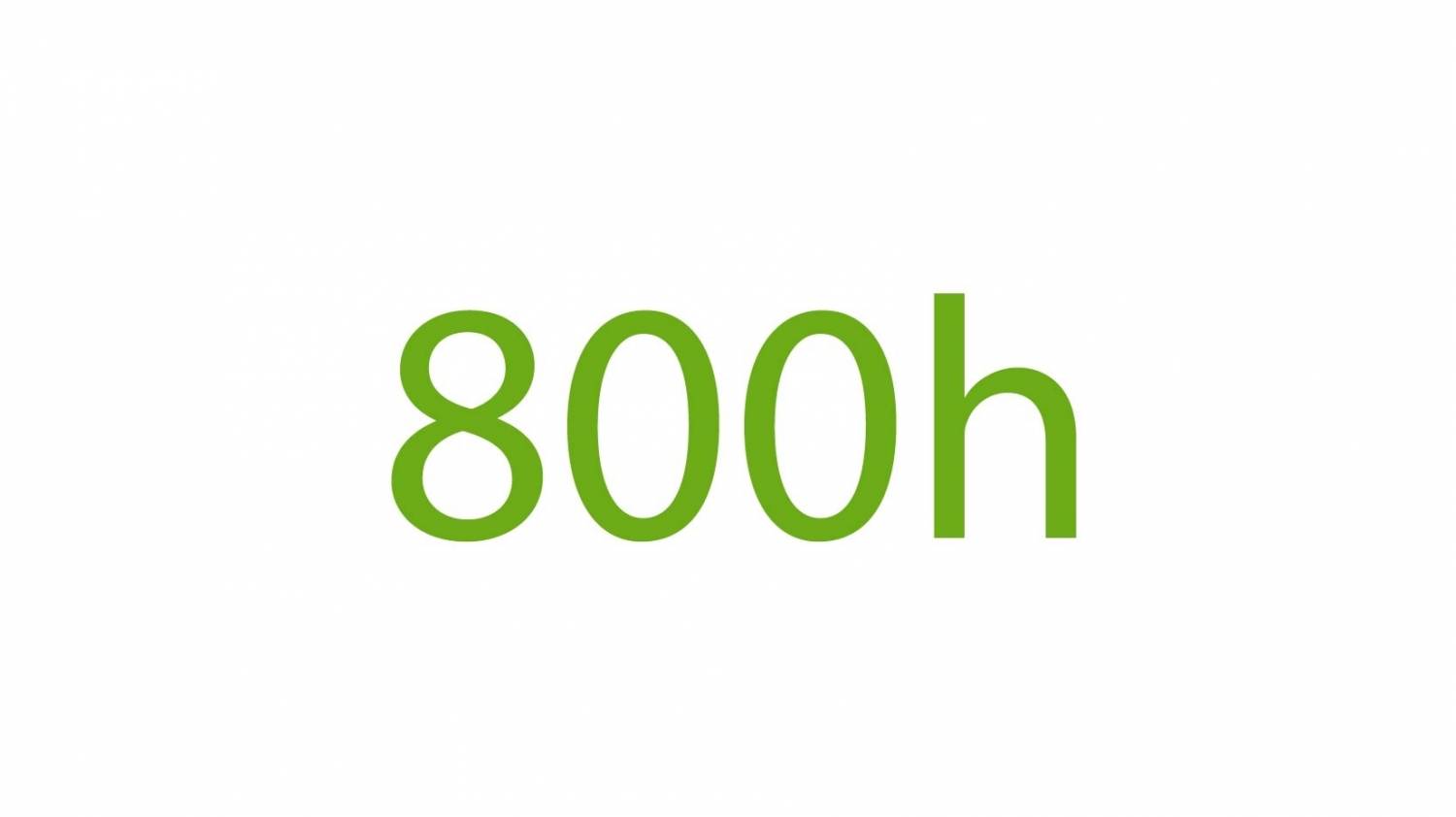 Run-time hours recorded to date
2020 pilot-site & test opportunities
2020 sees the continuation of our compressor development from it's current TRL6 status into an alpha product and live trials.
Some tests are already in place; FeTu invite interest from those able to provision a paid trial of our oil-free or oil-flood compressor.
Our objectives are to develop performance and demonstrate long-term reliable operation, commensurate with attracting OEM technology adopters.
Forward technical objectives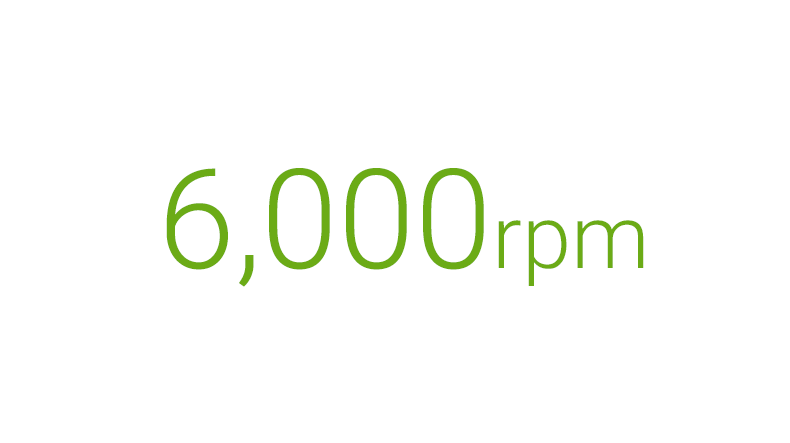 Explore & understand the impact of running at higher speeds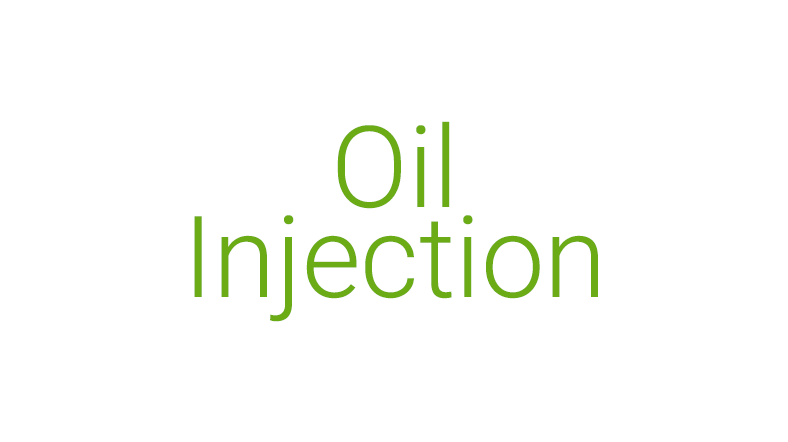 We have extensive oil-free data but market interest demands we also test oil-flood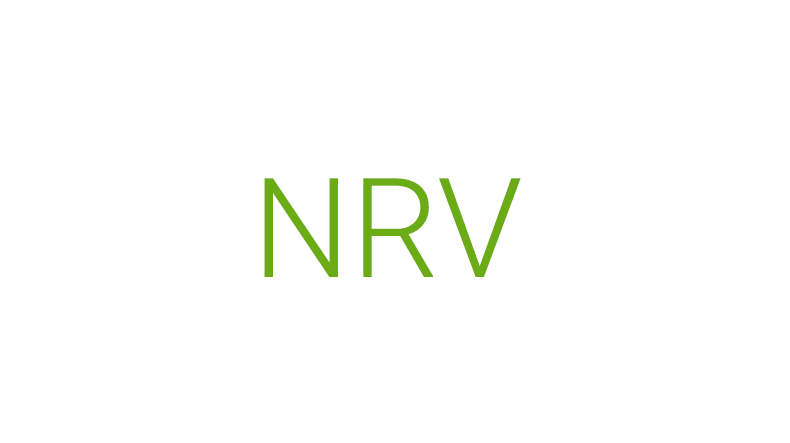 A range of initiatives will be explored, pursuant of performance development
Want to know more about FeTu Compressors